OpenAI Released the Most Potent ChatGPT Version:
ChatGPT Enterprise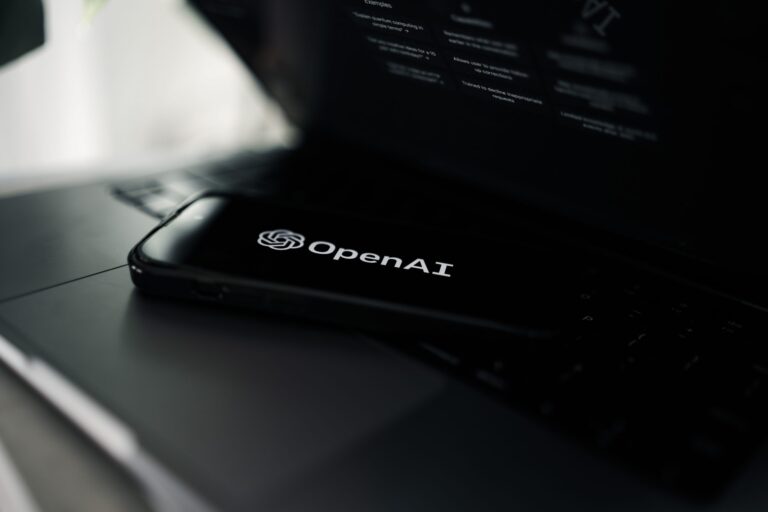 OpenAI released the ChatGPT enterprise version on the 28th. Claimed to be the most potent version of ChatGPT, it offers enterprise-grade security and privacy, unlimited high-speed GPT-4 access, longer context windows for more extended input, advanced data analysis capabilities, customization options, and more.
"Since ChatGPT launched nine months ago, more than 80 percent of Fortune 500 companies have adopted ChatGPT", according to OpenAI. OpenAI mentioned that industry giants such as Estee Lauder, PwC, and Zapier are early users of ChatGPT Enterprise. They use ChatGPT to create more transparent communication, speed up coding tasks, explore answers to complex business problems, assist creative work, and more.
1. ChatGPT Enterprise Aims at
Customers' Pain Points
When providing ChatGPT-related services, OpenAI has always kept two lines:
A subscription plan called ChatGPT. Including the ChatGPT web version and App side that you can use for free, and the ChatGPT Plus version that is upgraded for $20 per month based on it. Plus, you can use GPT-4, Code Interpreter (now renamed Advanced Data Analysis), plug-ins, and other functions;
APIs for developers to call through interfaces. Contains gpt-3.5/4 series dialogue large language models, supporting fine-tuning/embedding, voice, image, and other models.
The two lines are originally distinct. The first one provides an out-of-the-box dialogue service to ordinary users, collecting user feedback and experimenting with new functions while taking volume; the second is oriented to developers, using APIs to radiate the capabilities of large models to the industry. In every corner of the world, the vast majority of large model applications we can see today may be calling OpenAI's API interface.
But when we pay attention to the positioning of ChatGPT Plus, we will find that regardless of the high-quality generation capabilities of GPT-4 or the data analysis capabilities of Code Interpreter. The usage scenarios of subscribers are:
Work
Improving work efficiency
Optimizing work output
And other aspects that can create value for the enterprise. Therefore, OpenAI uses ChatGPT Enterprise as a new upgrade of the Plus program, providing better GPT-4, Code Interpreter services, and enterprise-oriented collaboration, management, monitoring, etc.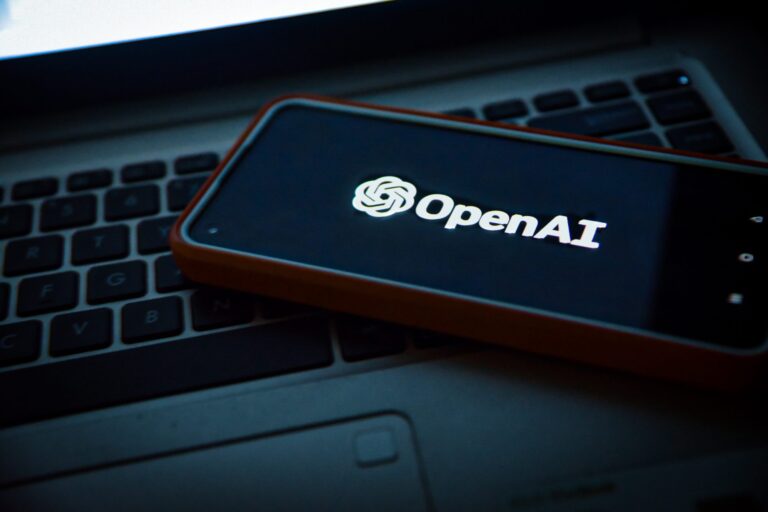 2. Potential Users of
ChatGPT Enterprise
It will not be an IT giant with the ability to build its large model, and secondly, it will not be a team that has developed related applications using API. It is a bold guess that many non-IT/AI companies have been waiting for a long time or have already used the accessible version of the ChatGPT service.
Summarize the needs of these seed customers, and sum up the function points of ChatGPT Enterprise. For example, data security and privacy are the most critical points for enterprise users. Naturally, enterprises cannot use their private data to train models. Secondly, large teams need to manage and analyze the services accessed by the enterprise, templates that can be shared and collaborated within the team, and unrestricted use of the most advanced models. Companies with these needs will all be potential users of ChatGPT Enterprise.
In summary, since 2023, artificial intelligence technology has developed rapidly and has entered all aspects of our lives, significantly improving our productivity and creativity. ChatGPT Enterprise Edition marks another step forward for artificial intelligence work assistants, which are gradually becoming more secure, reliable, and intelligent. Every step of OpenAI will bring a little shock to the industry. It's also forcing large-scale model entrepreneurs to think about their core competitiveness and value points. The global market still has great potential, although it will inevitably face more intense competition.
Are you ready to hire our developers?

Contact us!