Case Study:

Office Automation Product
The client was a start-up based in Australia that planned to build a SaaS product for office automation to allow their customers to run their businesses conveniently and cost-effectively. The customer had a clear vision for the required system's features but was concerned about investment risks. Therefore, the client sought assistance for a pragmatic solution to get his investment back in the short term.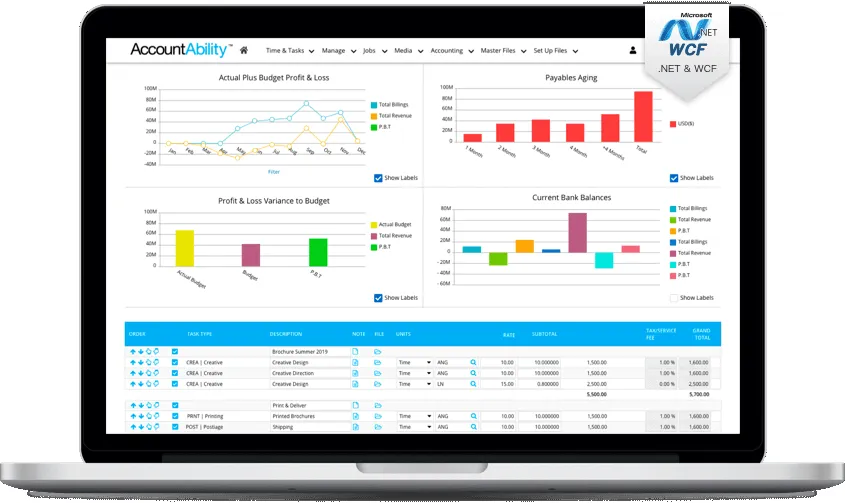 Office Automation Project
Approach
Based on customer's requirements, the Shinetech team:
Prioriti

zed the business requirements in a pragmatic and reasonable order to ensure the product is within budget.

Utilized the limited budget for QA with basic quality requirement testing, which freed up sufficient resources to allow for essential product development.

Adopted iterative and incremental development: Using iterative Agile processes, every 2 weeks we would review with the client, with workable and integrated deliverables.
Within the first year, the Shinetech team of 4 developers and 1 tester successfully delivered the product V1 ready for market. The delivered office automation product was beyond the client's expectations. By reinvesting the income made from the V1 product back into development, the client moved forward with the V2 and V3 office automation development with Shinetech. Shinetech delivered the product on budget while not sacrificing quality. We used various testing methods to ensure platform functionality; these methods included: unit testing, automated testing, and even manual testing. The developers understood the end goal and made sure that the product passed all integrations. The Shinetech team worked closely and effectively to deliver a compliment platform. As for any system bugs, we usually fixed those within four hours to minimize product impact with round-the-clock support from the Shinetech team.
The
Results

& The

Future for Office Automation
The product has met all its sales goals since it was introduced to the market; the client was so happy with the results that they decided to keep one full-time developer from the Shinetech team for product maintenance + upgrades.
Terry McMillan
 Founder & CEO, AccountAbility Access Pty Ltd
"AccountAbility have worked with Shinetech in a very effective relationship continuously since 2007. Shinetech deliver a consistently high standard of work. We find all of the Shinetech people we deal with to be skilled, productive and a pleasure to work with. We highly recommend Shinetech."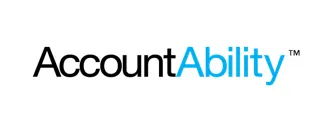 The 
Team

Behind the Office Automation Project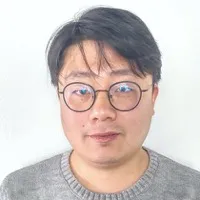 Lead Developer: Zhenxing Wang
Wang has a long and rich experience in document management development and database optimization. Wang is described as a charming guy and easy to talk to.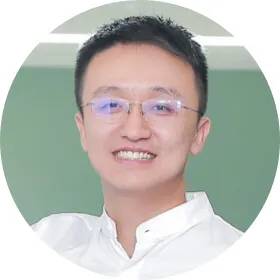 SaaS Specialist:
Ryan Liu
Ryan was responsible for platform architecture and helped lead development. With broad experience with several development frameworks, he helped ensure his team's success.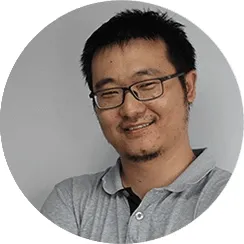 Frontend Developer:
 Cong Jiang
Cong always thinks from the users' point of view and tries to weave this mentality into every aspect of his work. This not only helped create a good product but a product with exceptional user experience.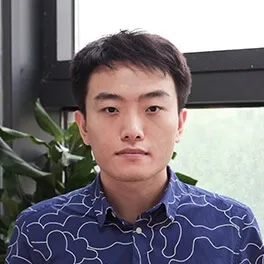 Big Data Reporting:
Ziqiang Pan
Pan worked as a document & reporting developer, focusing on charts, pivot graphs, and table reporting. He was vital in fixing reporting issues with his great visualization data experience.
We aim to reply as soon as possible, prefer something more instant?
You can call us