With 550+ collaborative agile developers in 23 offices over 7 countries, you can reach out a consistent service partner by working with an office near you.
Drop us a line in the contact form below and we'll reach out to you in one business day.
(that way we make sure your message gets to the right person regardless of timezone/region)
Prefer getting more personal?
Feel free to contact a local branch manager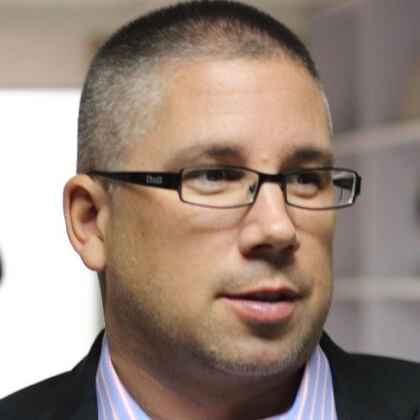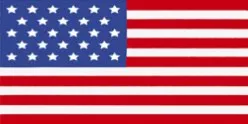 John Vanderpool
NYC: 1 Rockefeller Plaza 11th Floor, NewYork, NY 10020

LA: 12655 W Jefferson Blvd, Los Angeles, CA 90066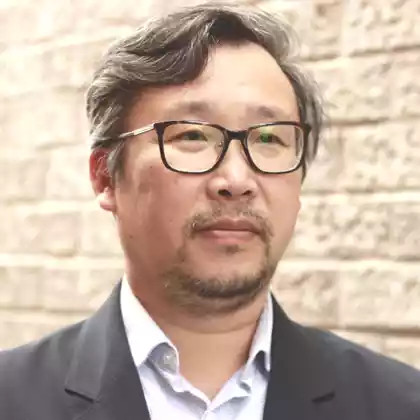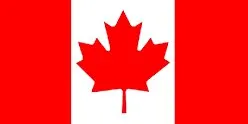 Mike Zhao
Continental Building, 15th Floor, 18 King St E, Toronto, ON M5C 1C4, Canada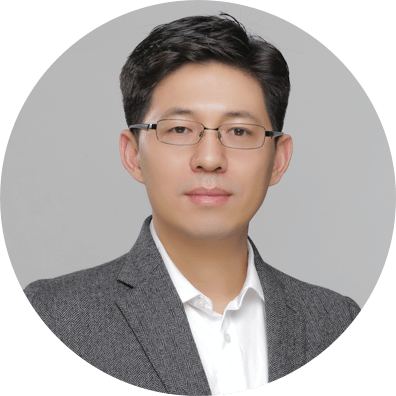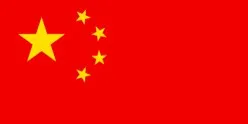 Ken Yue
Beijing Sun Flower Tower 17th Floor, 37 Maizidian St, Chaoyang, Beijing, China 100125
Software Development Centers
Shanghai
Floor 6, Room 101, 868 Changshou Road, Putuo district, Shanghai 200000, China
Xi'an
Room 1401, Building G, Tsinghua Science Park, Keji 2nd Rd, Yanta District, Xi'an, Shaanxi 710077, China
Wuhan
Room 5104, Shuang Heng Building, Luo Yu Road No. 312, Hong Shan District, Wuhan 430079, China
Qingdao
Room 512, Building 3, ShiNan Software Park, NingXia Road No. 288 , QingDao 266071, China
Shijiazhuang
Room1102, Fubang Building, Jianshe north Street No. 5, Shijiazhuang 050031, China
Chengdu
Unit 956, Building A, Meinian Square, No.1388 Middle Tianfu Avenue, Chengdu 610041, China
Qinhuangdao
Floor 3, e Valley Creative Space Section B, Yanghe Road No.12, Development District, Qinhuangdao 066000, China
Fuzhou
Room 505, Building 1, Block D, Software Park, Tongpan Road, Fuzhou 350003, China
Suzhou
10-301, Creative Industry Park, 328 Xinghu Street, SIP Suzhou, Jiangsu, 215123 China
Zhengzhou
Room 201, Building B, Henan Information Plaza, Jinshui Road, Jinshui District, Zhengzhou 450008, China
Tianjin
Room 2903, Asia-Pacific Building, Nanjing Road No. 35, Hexi District, Tianjin 300000, China
Dalian
Room 1010, TaiDe Building, HuangPu Road, High-tech Zone No.537, Dalian 116085, China
Weihai
Room 1915, Oriental Xintiandi Building, Wenhua West Road No.173, Huancui District, Weihai 264200, China
Shenyang
Room 1702 WenFeng Building, DaXi Road No.1, Shenhe District, Shenyang 110000, China
Wuxi
Room A-607, No 2 Xiangjiang Rd, Jinyuandasha, Xinwu District,Wuxi 214111, China
Changchun
Room 1008, Xiuzheng Service Outsourcing Building, Qianjin Street, Hi-Tech Industry Development Zone, Changchun 130015, China