With 550+ collaborative agile developers in 23 offices over 7 countries, you can reach out a consistent service partner by working with an office near you.
Drop us a line in the contact form below and we'll get back to you in 1 business day.
Or, you can reach our New York branch manager at +1 917-639-4274
(that way we make sure your message gets to the right person regardless of timezone/region)
Prefer getting more
personal

?
Feel free to contact a local branch manager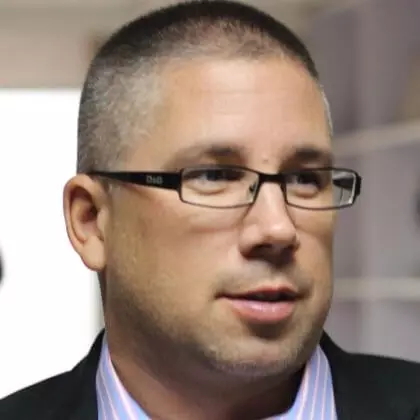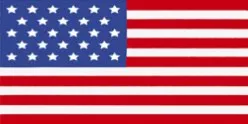 John Vanderpool
NYC: 1 Rockefeller Plaza 11th Floor, NewYork, NY 10020

LA: 12655 W Jefferson Blvd, Los Angeles, CA 90066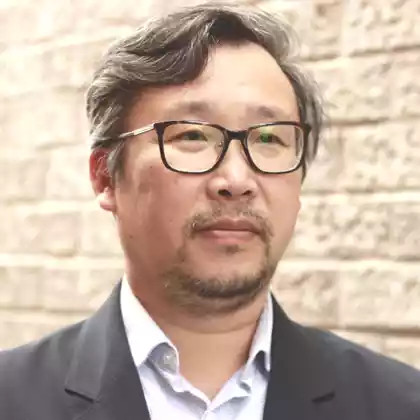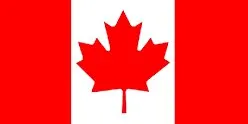 Mike Zhao
Continental Building, 15th Floor, 18 King St E, Toronto, ON M5C 1C4, Canada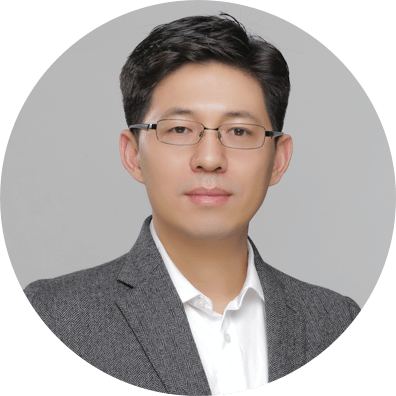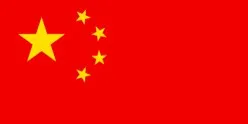 Ken Yue
Beijing Sun Flower Tower 17th Floor, 37 Maizidian St, Chaoyang, Beijing, China 100125